Technical Consultant
·
Göteborg
Konsult inom produktutveckling
Tekniska lösningar för en bättre värld - Det är det vi strävar mot, varje dag!
Vår tillväxt fortsätter och vi vill gärna komma i kontakt med fler passionerade ingenjörer, produktutvecklare och utvecklare som vill arbeta för en mer hållbar framtid. 
Vi tror på gemenskap, att utvecklas tillsammans och att variation bygger kunskap. Vi jobbar i verkligheten med det som ligger i framkant och uppmuntrar nyfikenhet och kreativitet. Vill du vara med på vår resa? 
Som konsult på Together Tech blir du del av ett modernt konsultföretag med över 35 års erfarenhet av innovation och produktutveckling. Vi samarbetar med teknikledande företag, såväl startups som stora globala koncerner, inom bland annat Mobility och MedTech.  
Så är du i steget och känner dig nyfiken på att veta mer om vilka vi är och projekten vi är involverade i - Hör gärna av dig så pratar vi vidare. 
Kompetensområden i fokus
Elektronikutveckling

Webb- och Mjukvaruutveckling
Mekanikkonstruktion

Together Tech för hållbar produktutveckling

Genom tekniska lösningar gör vi skillnad och levererar på våra kärnvärden genom en passion för människor, teknik och innovation. I nära samarbete med våra kunder arbetar vi med en bred variation av uppdrag, såväl in-house som på plats hos kund.  

"Together Tech prioriterar konsulternas utveckling och välmående - och det är viktigt för mig"

"Jag tycker att vi har en vänlig, inkluderande och positiv stämning på kontoret och samtidigt seriösa ingenjörsmässigt"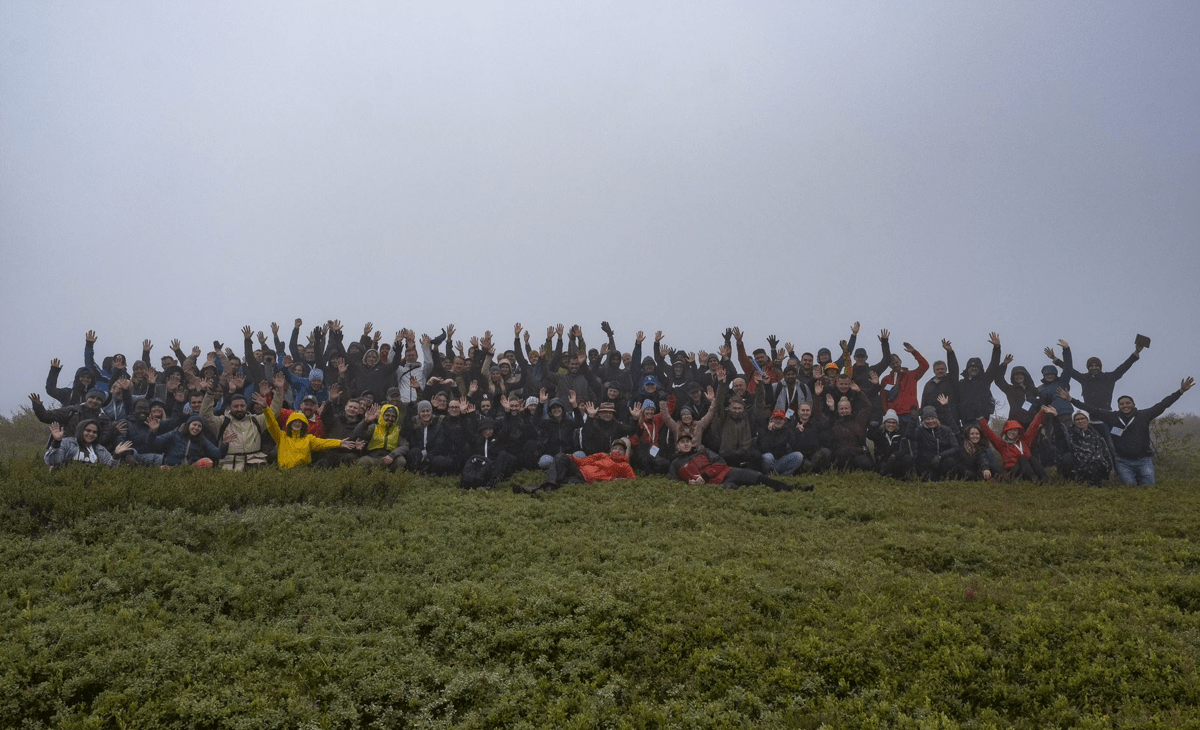 Welcome to our world of consulting!

Har du frågor, kontakta gärna
Sara Elliot eller Julia Adamsson


Department

Technical Consultant

Role

Product Developer

Locations
About Together Tech
We are a growing tech consulting firm specialize in product development and digital solutions. We have a passion for technology and sustainability and aim for long-term relationships with everyone we collaborate with, employees, customers, business partners, and more.
When we say we have a passion for sustainability, we include people's well-being as much as the environment. We are tech consultants with equal parts professional and personal commitment to people and the planet. Through commitment and collaboration, we meet the technical challenges of the future for a sustainable world.
Coworkers
Soon reaching 250
Technical Consultant
·
Göteborg
Konsult inom produktutveckling
Tekniska lösningar för en bättre värld - Det är det vi strävar mot, varje dag!
Loading application form